Who does not want to reduce their utility costs?
Total Process Solutions will help you to achieve this.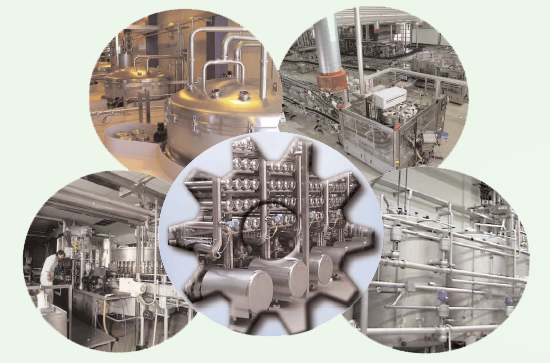 Our aim is not sell more consultancy days but deliver results by reducing the sites utility expenditure using cost effective solutions.
We understand that in today's manufacturing environment that resources are focused on maximising production efficiencies. Equally the conflicting demands for capital often result in utility cost saving opportunities not being realised. Our approach is not simply the identification of potential areas of savings but also helping to action them.